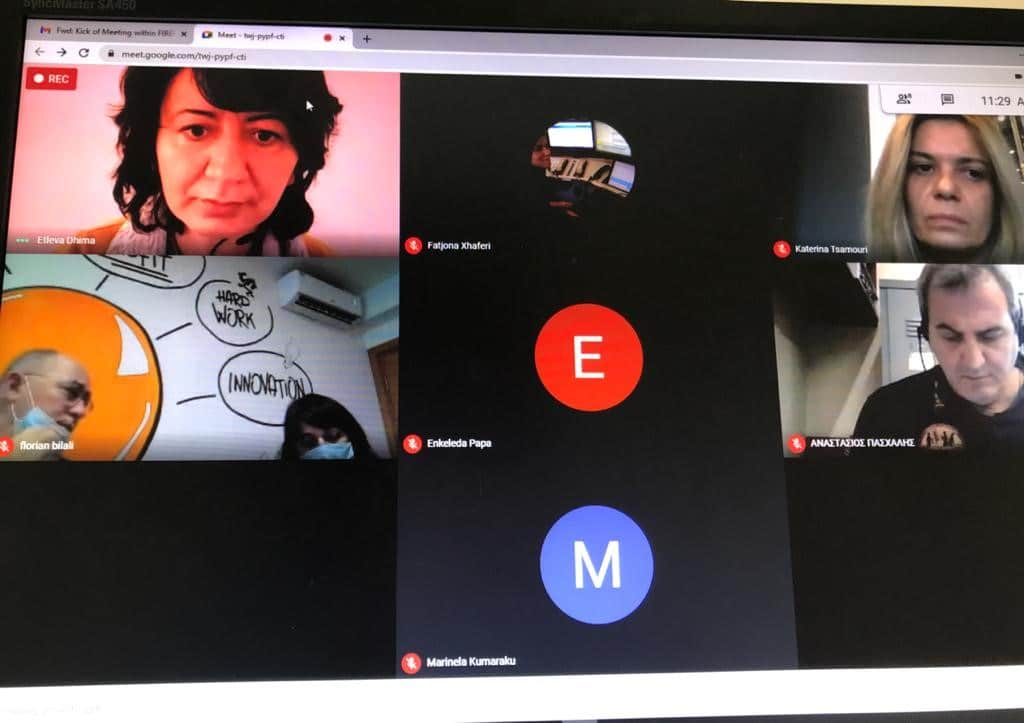 The kick off meeting of FIRE PREP Project, was organized in google meeting online platform in accordance with the Covid-19 situation and regulations of each partner country. All the participants were previously invited to vote in doodle online appointment scheduler about the date and the time that they were available to join in the Kick off meeting. The majority of the Fire Prep project partners agreed about the date 21.12.2020 and the Albanian local time 10:00 AM. All the participants were invited to join the google meet link  https://meet.google.com/jca- xhnv-rwq. This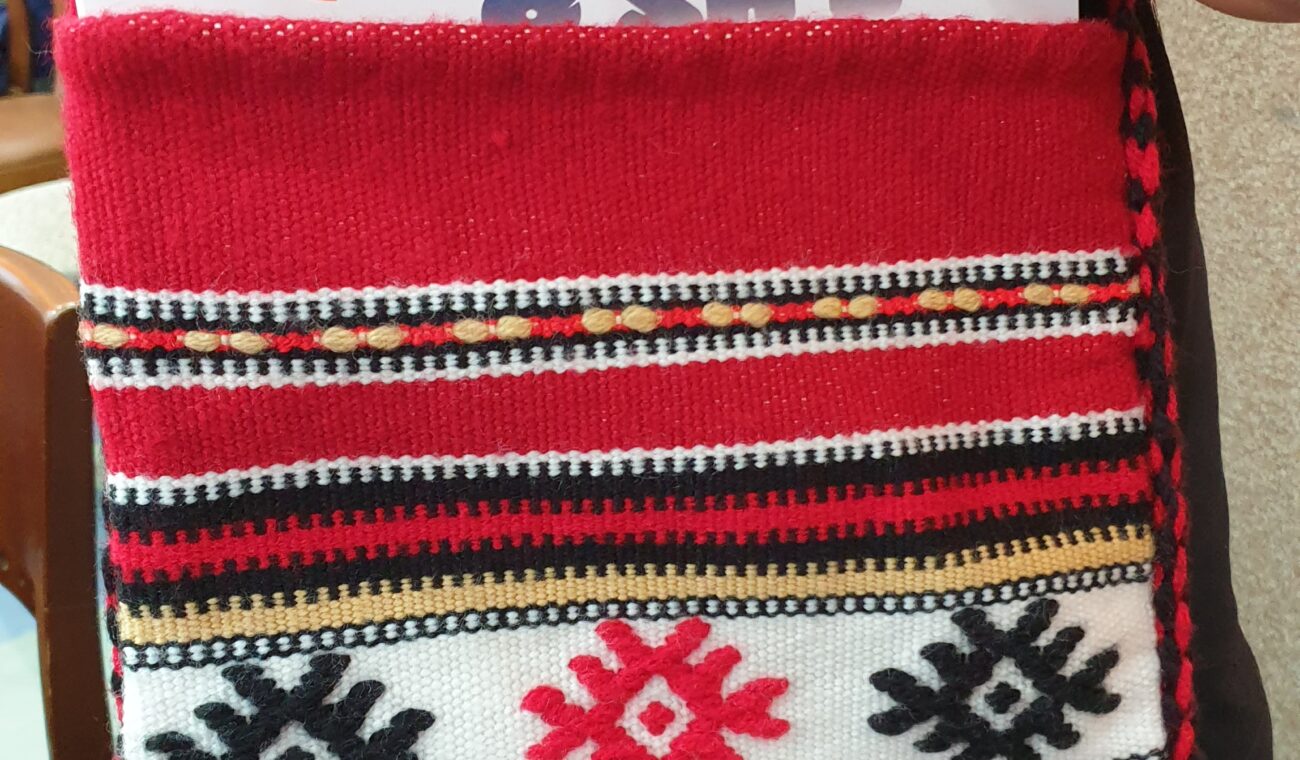 Center for Economic Development & International Relations (CEDIR) successfully concludes the implementation of the Project "INTEGRATED DEVELOPMENT OF LOCAL PRODUCTS" funded by the GIZ Program "SUSTAINABLE RURAL DEVELOPMENT" in the framework of German Cooperation. In the implementation of this project, a number of trainings and workshops were held with local producers in the area of Puka Municipality, Kukes Municipality, Selenica Municipality, Himara Municipality and Mat Municipality.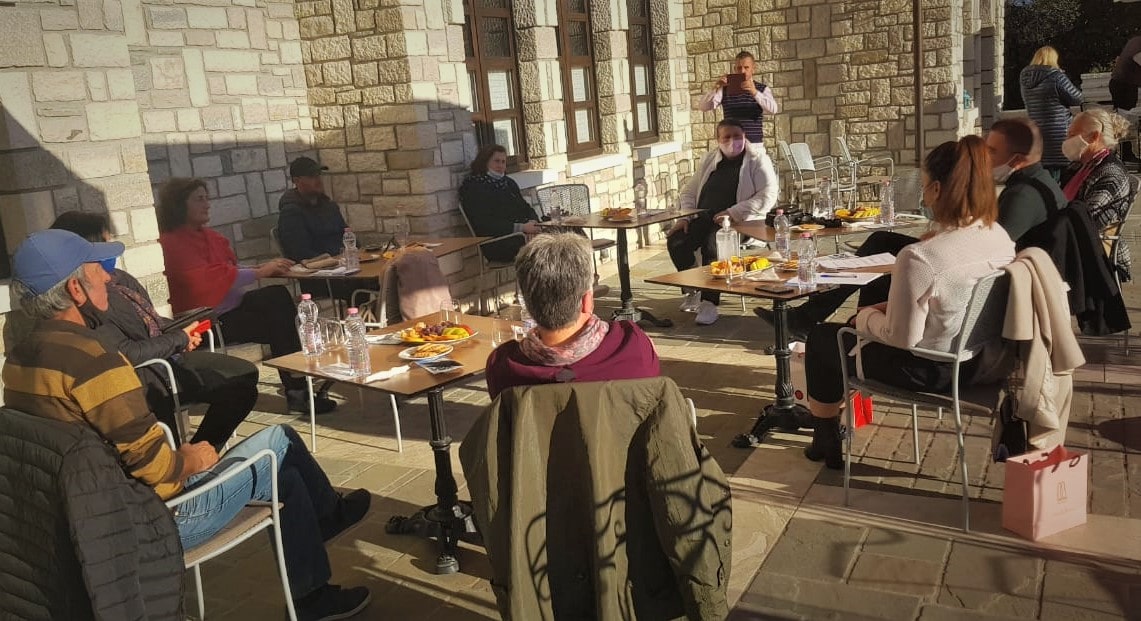 This meeting was held with artisans of the city in which it was discussed about the project and the needs of artisans and visitors coming to the city.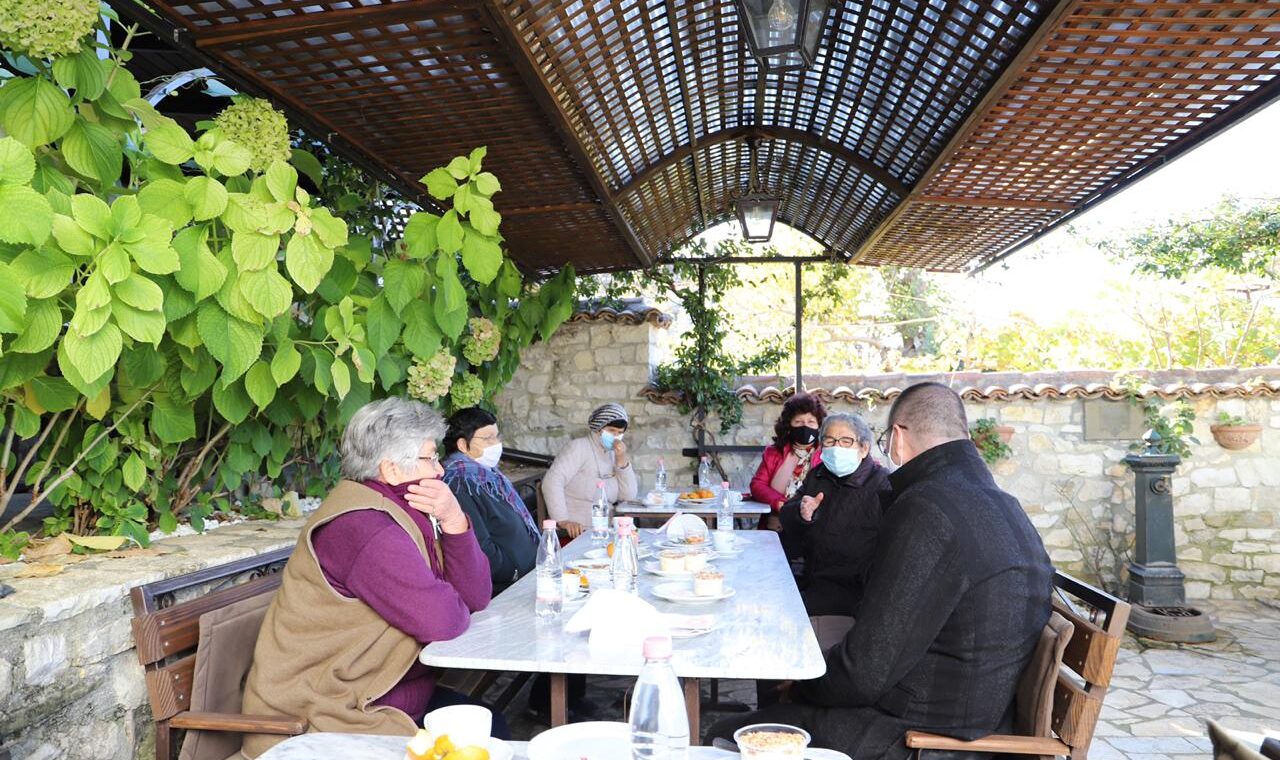 The first meeting took place with residents of the Kala neighborhood in which the project and its expected results were discussed.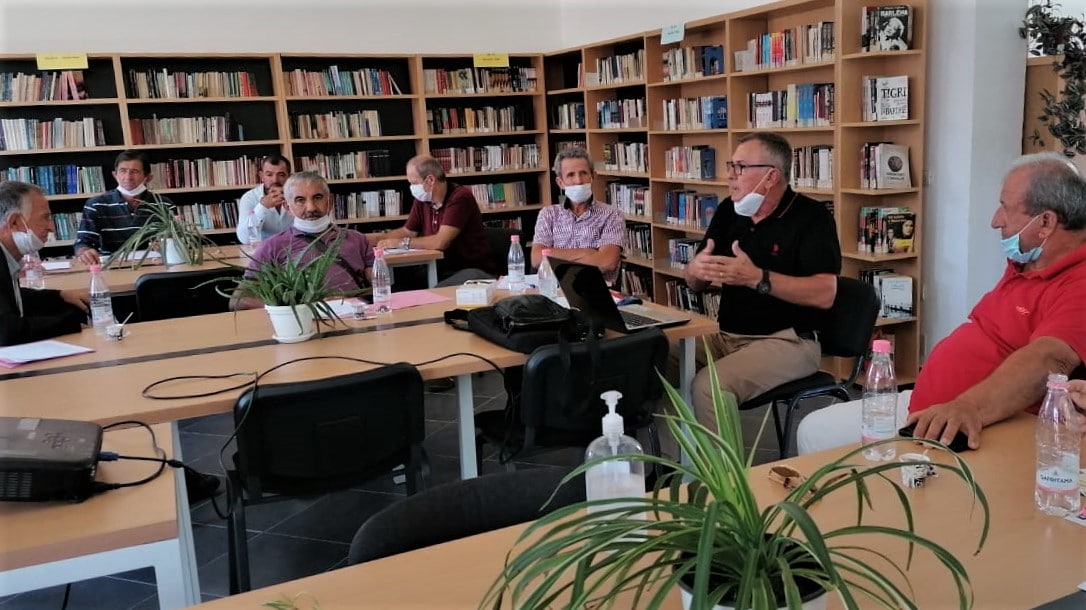 The project "Olive Culture", main objective is to boost table olive sector by enhancing the relevant business environment and the growth of SMEs.  Aiming to add value to local agribusiness products, the project will establish a network of knowledge and expertise exchange which will lead to the development of sustainable olive crop management and relevant products trading tools for demand-driven capitalization of scientific knowledge and good practices. The project will promote good practices regarding raw material, food processing, marketing and branding in the participating areas.