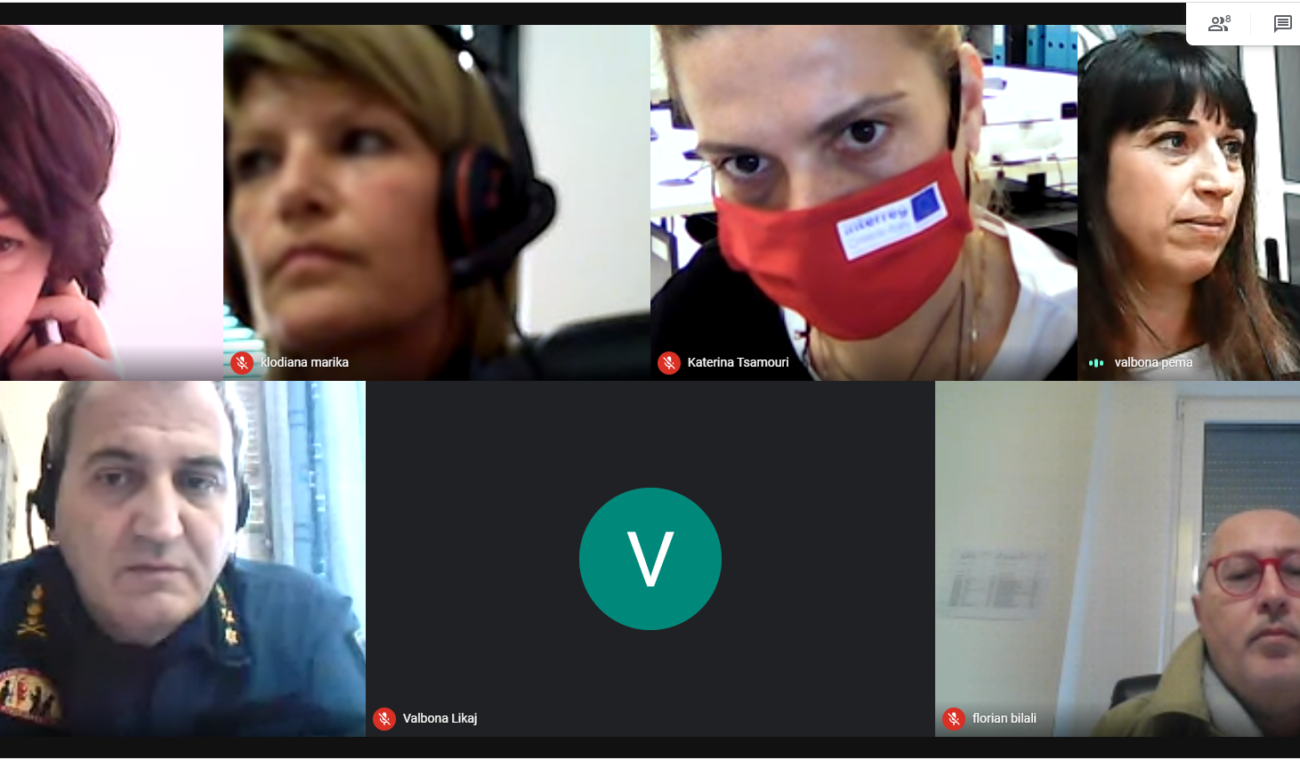 The meeting was held via SKYPE, between partners in the frame of FIREPREP project. It was done in order to strengthen the cooperation between partners and ensure that activities are done in time as forecasted in application form. The main discussions were about the procurement plan in order to deal with it as planned from all partners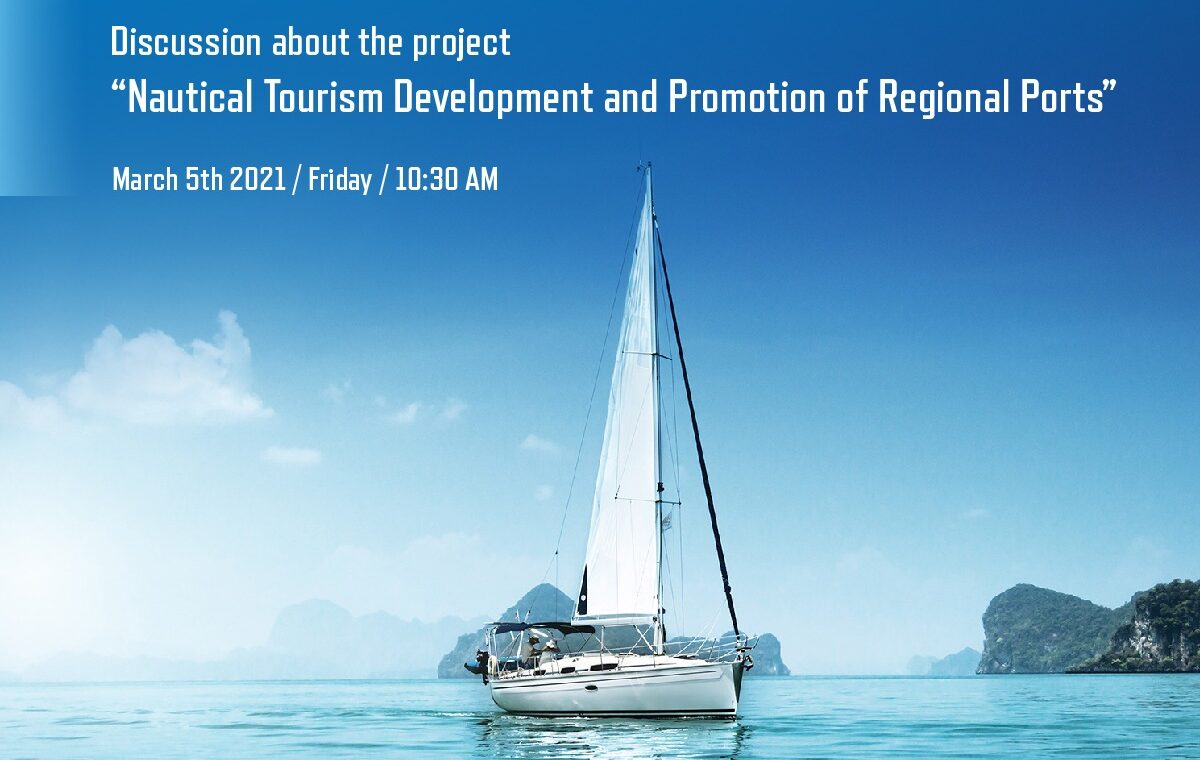 On March 5th was held the webinar – Discussion about the project "Nautical Tourism Development and Promotion of Regional Ports" funded by Interreg IPA CBC, Italy – Albania – Montenegro (Implementation Period 2018-2021). This webinar was focused on nautical tourism and the necessity to develop a common model for the smart and sustainable NT management through an integrated development plan. The online event was organized in collaboration with the lead partner of the project, National Coastline Agency and also Ministry of Tourism and Environment in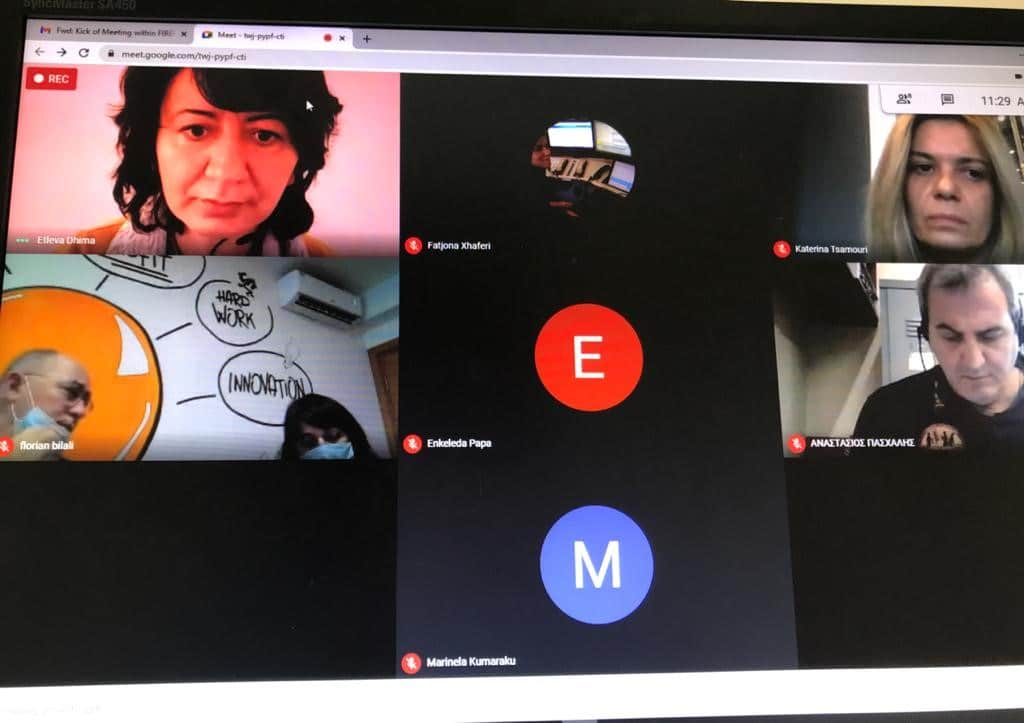 The kick off meeting of FIRE PREP Project, was organized in google meeting online platform in accordance with the Covid-19 situation and regulations of each partner country. All the participants were previously invited to vote in doodle online appointment scheduler about the date and the time that they were available to join in the Kick off meeting. The majority of the Fire Prep project partners agreed about the date 21.12.2020 and the Albanian local time 10:00 AM. All the participants were invited to join the google meet link  https://meet.google.com/jca- xhnv-rwq. This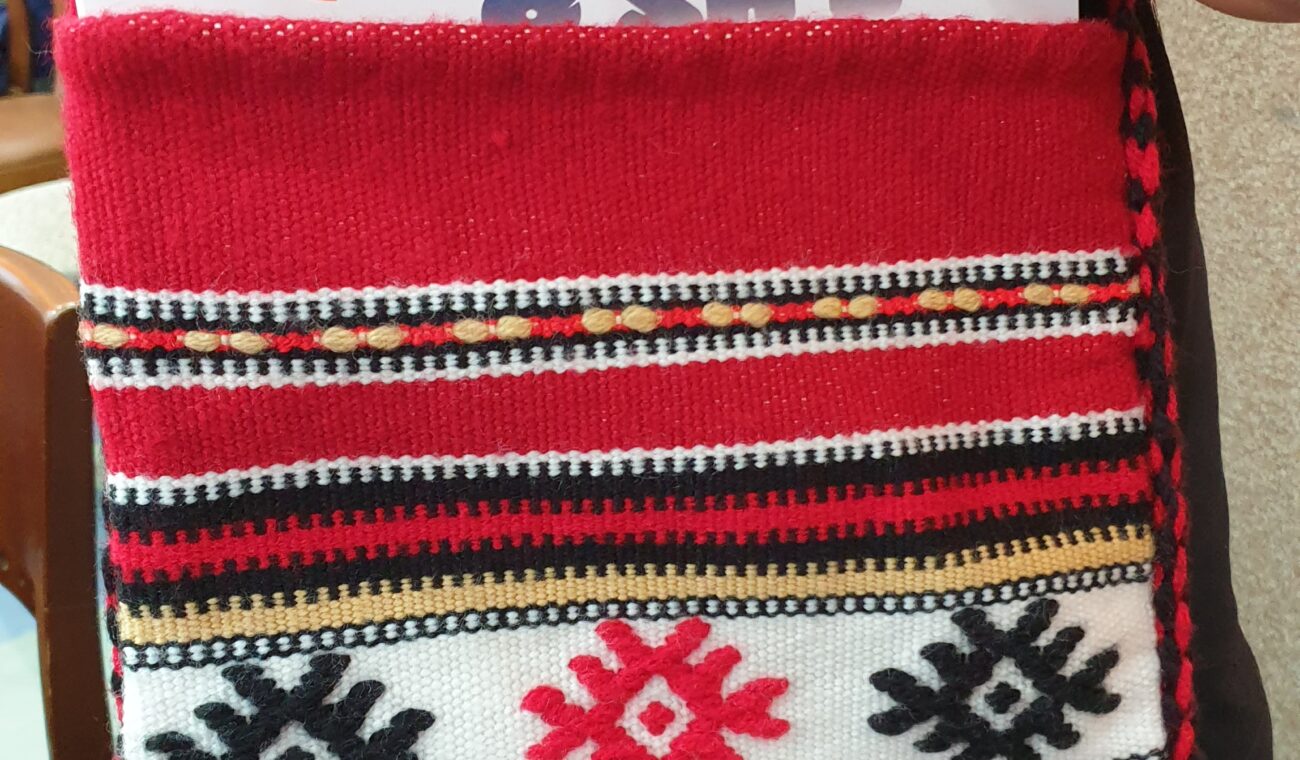 Center for Economic Development & International Relations (CEDIR) successfully concludes the implementation of the Project "INTEGRATED DEVELOPMENT OF LOCAL PRODUCTS" funded by the GIZ Program "SUSTAINABLE RURAL DEVELOPMENT" in the framework of German Cooperation. In the implementation of this project, a number of trainings and workshops were held with local producers in the area of Puka Municipality, Kukes Municipality, Selenica Municipality, Himara Municipality and Mat Municipality.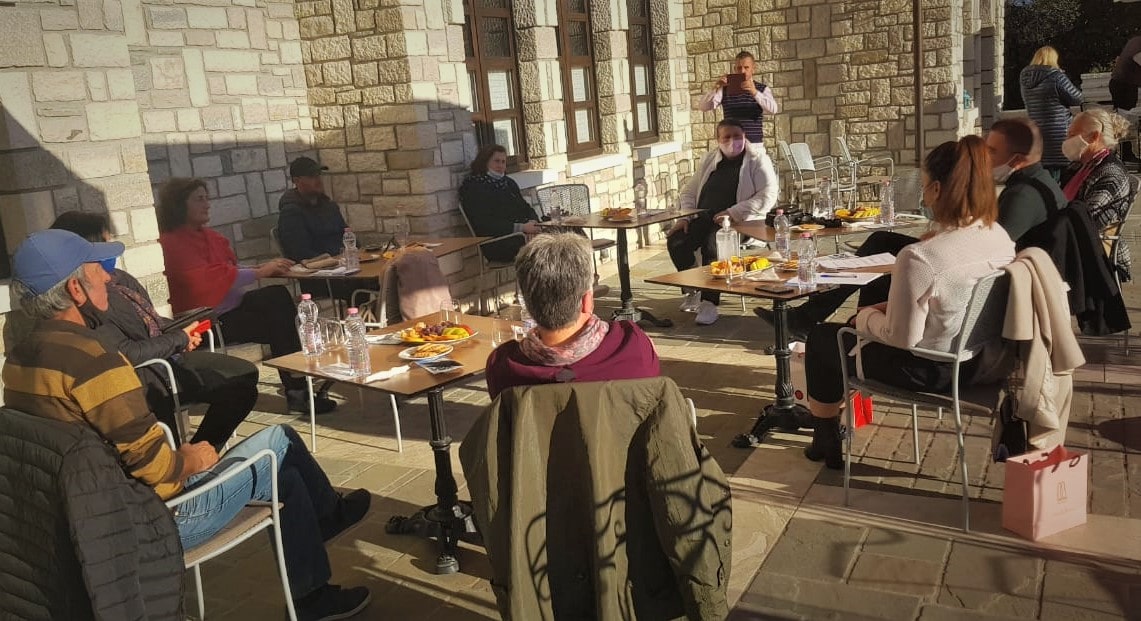 This meeting was held with artisans of the city in which it was discussed about the project and the needs of artisans and visitors coming to the city.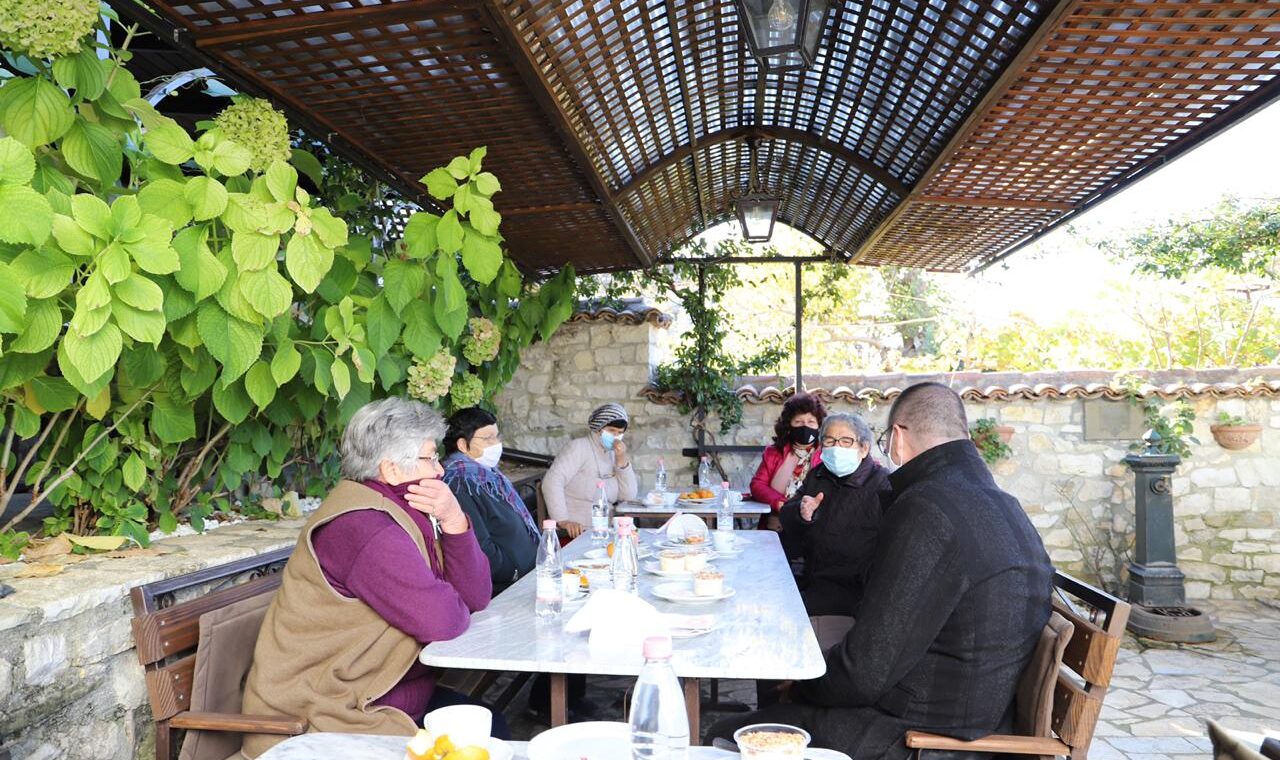 The first meeting took place with residents of the Kala neighborhood in which the project and its expected results were discussed.